3 Dollar Suit represents a varied musical background – 
bluegrass and folk, to rock and blues. That background comes through loud & clear through every verse and bridge in their repertoire. 
A typical 3DS show is made up of a large dose of the group's original tunes. Songs telling stories of people & places and strewn with irony & humor, love and thoughts of what could've been.  It's these same themes from which 3DS pull their assortment of cover songs, most of which the band describes as "obscure." These range from old folk songs to more traditional covers – all played with their own unique arrangements.  

Through it all the band brings their love of music, leaving audiences often noting: 
"These guys look like they're having fun!"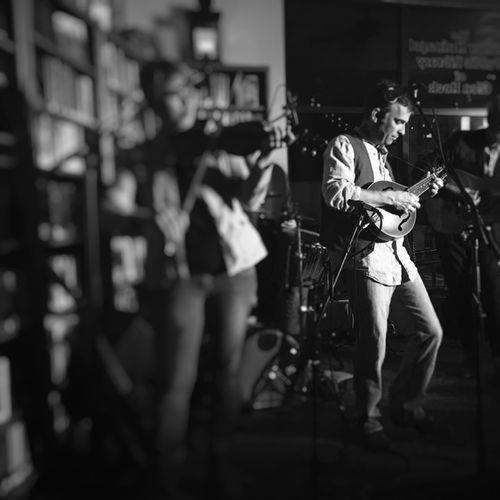 Scott Howard
Guitars / Vocals / Harmonica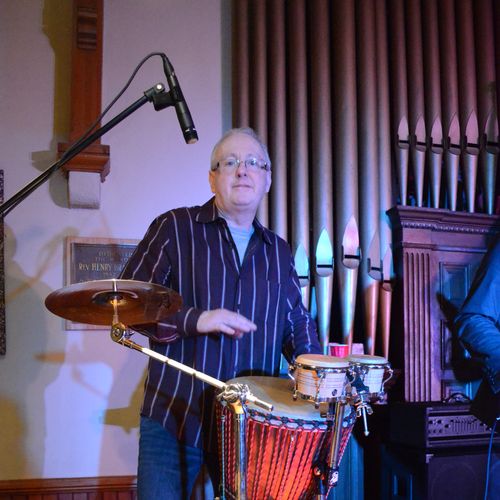 'Bongo' Bill Lanphier
Djembe / Percussion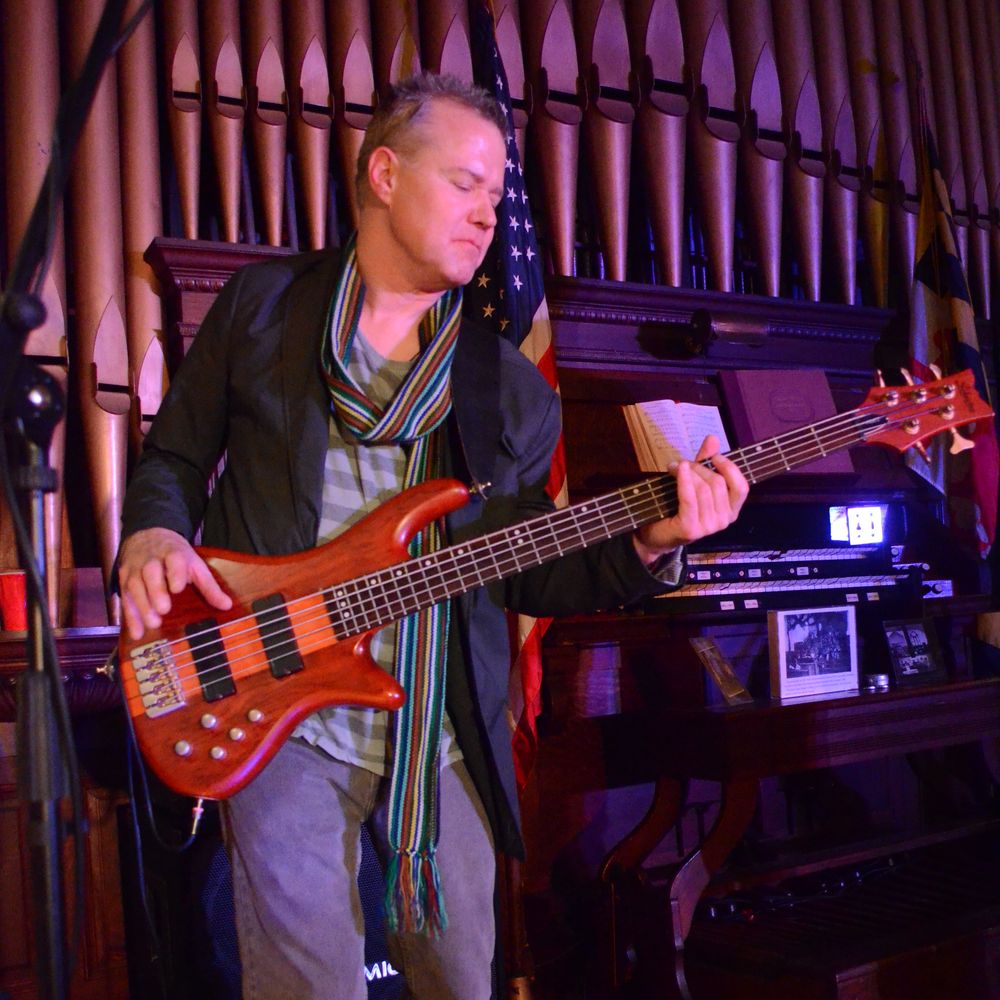 Bill Kalina
Bass / Vocals
Billy has moved home to Michigan to start his new life as proprietor K's Resort.
He founded 3DS & will forever be Member Emeritus.
____________________
________________________
____________________
FRIENDS - we've been lucky enough to play with many amazing musicians - a couple of our faves: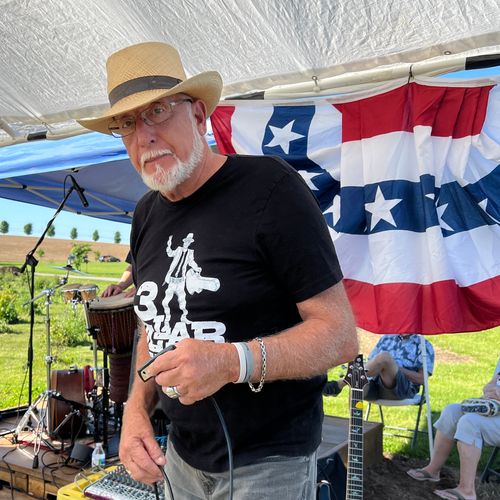 Parker James Hooker
Harmonica